Regular price
$19.99 USD
Sale price
$4.99 USD
Unit price
per
Sale
Sold out
Shipping

Free Shipping on Order US$29 +

· Standard Shipping: 8-12 Days

· Express Shipping: 4-8 Days

· Worldwide Shipping

· Learn more → Shipping Policy
Return policy

Returnable In 30 Days

· You can return in 30 days after purchased

· Learn more → Return Policy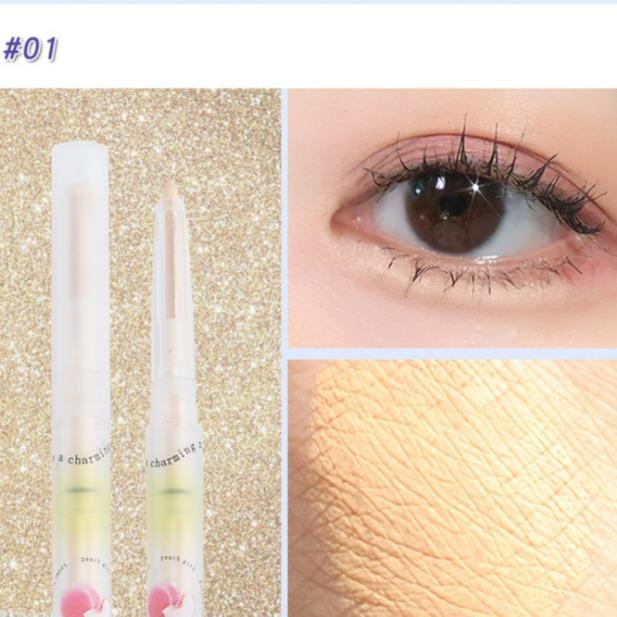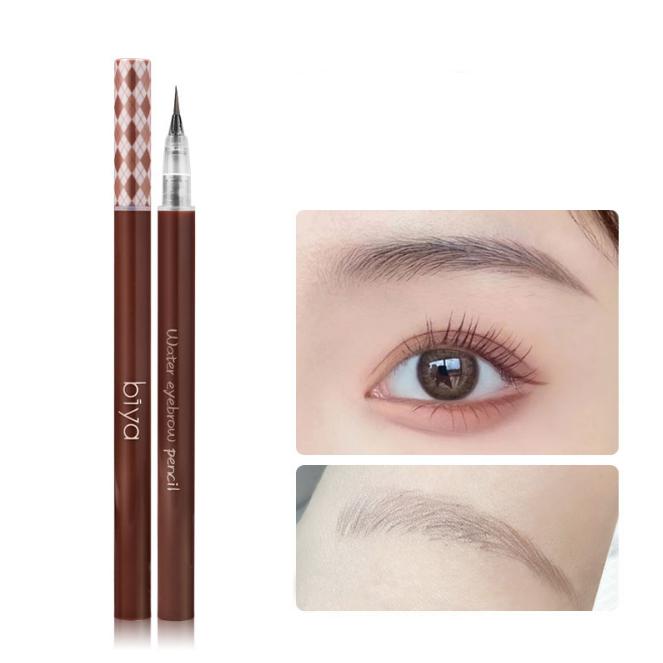 Product description:
Fine texture and smooth strokes.
Silky to the touch, easy to color and wrinkle-free.
Soft and easy to use brush head, fine velvet bone, easy to use, even beginners can apply eye makeup
Specification:
Net content: 1g
Package size: about 12.3*2.3*1.2cm
Production date: latest
Shelf life: three years
quantity: 1
Liquid Eyebrow Pencil/ Silkworm Bronzer Pencil
Color: Grey Brown
Size: Approximately 12.2cm*1.4cm*2cm
Shelf life: 3 years
Pencil Thin: 0.01MM
Features:
1.Versatile, can draw eyebrows, eyeliner, silkworms, lower eyelashes, etc.
2.Eyebrow makeup is naturally rooted, smooth and smooth, like a native.
3.Liquid soft brush, lock color for a long time is not easy to blend, for a long time to maintain the natural eyebrow color.
4.Super waterproof and sweatproof, long-lasting color rendering, rain swimming without fading.
5.Soft brush tip, even water lines.
Notice:
01. The liquid eyebrow pencil has cracked lines on the hand, and the color powder on the flush surface fades, which is a normal phenomenon, not a quality problem.
02. The material system of liquid eyebrow pencil is different from that of eyeliner. The main raw material is toner. After the surface fades, the background color remains. Such eyebrows are the most natural and plush.
03. Before using the liquid eyebrow pencil, it is recommended to wipe the eyebrows with a tissue to wipe off the excess oil, keep the eyebrows dry, and it will be easier to color.
04. The tip of the pen draws multiple times (with base makeup eyebrows) The tip of the pen will be stained with the base makeup to some extent. It is recommended to clean it slightly on the tissue or the skin on the back of the hand, which is convenient for the next use.
05. The eyebrow pencil is not watery, because the eyebrow pencil uses a quick-drying formula, and it will dry naturally after a long time of opening. So please wear the cap in time when not in use.
06. After daily use, it is recommended to store the pen head vertically (the water in the pen holder flows naturally on the pen head), which will prolong the service life of the eyebrow pencil.
Share
View full details